The Gulag Online virtual museum - www.gulag.online - is the result of our team's long-term documentation activities. Its aim is to present the basic form and dimensions of Soviet repression through a virtual reconstruction of a Gulag camp, specific life stories, selected objects, documents and texts.
The virtual museum is built around a complete 3D tour of a Gulag camp illustrated by the testimonies of survivors, literary excerpts and a tour of authentic objects and documents. All of this is supplemented by a bibliography and basic texts on the history of the Gulag and Soviet repression. Individual documented locations and the stories of survivors are shown on an interactive map that illustrates the geographic extent of Soviet repression. The map allows for switching between various layers – for instance, satellite images or detailed military maps.
The results of the Gulag.cz team's documentation work are also presented within the project – individual mapped camps, 3D models of them, unique panoramic photographs and other mapped locations linked to repression. The virtual museum therefore makes it possible to visit, at least remotely, places that are otherwise virtually inaccessible.
Photo gallery - Opening ceremony: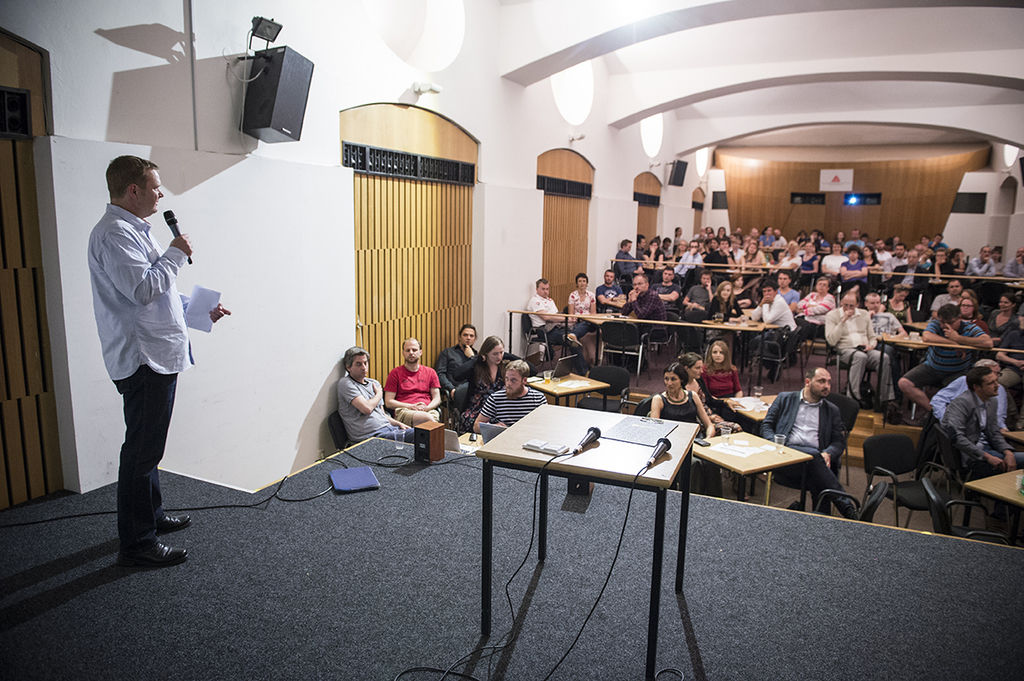 This is a joint project of Gulag.cz and the Institute for the Study of Totalitarian Regimes, which in its research maps the fates of Czechoslovak citizens persecuted by the USSR. The establishment of the Gulag Online Museum was made possible by a successful crowdfunding campaign on the Hithit portal and supported by the Vodafone Foundation under the Technology for Society program.